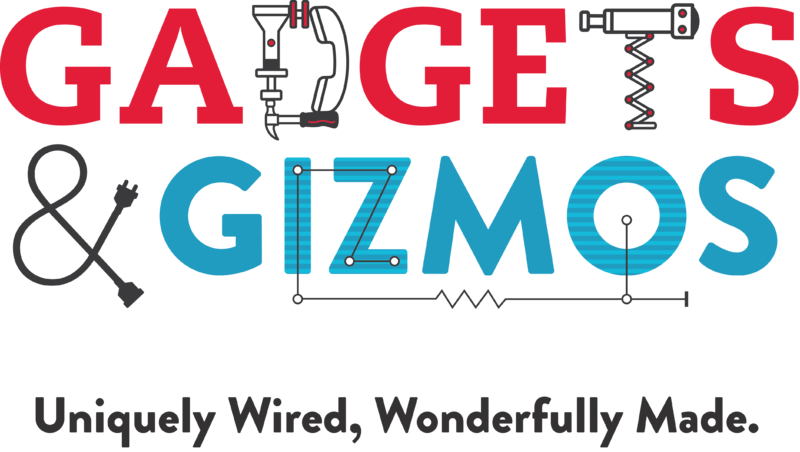 Vacation Bible School
June 5-9, 2017

Bayshore Baptist Church
3111 West Morrison Ave
Tampa, FL 33629

*Please complete a separate registration form for each child.*
VBS runs Monday-Friday 9am-12pm.
VBS is for children who have completed Pre-Kindergarten through completed 5th grade
.
Cost is $30 per child for the whole week and includes a Gadgets and Gizmos t-shirt.
Scholarships available.

Aftercare is available from 12pm-5pm for a cost of $25 per day.

Missions will benefit Metropolitan Ministries.
Register Now